We've been fitting tow bars to a few rather nice tow cars over the past few weeks. Which got us wondering what would be the ultimate tow car.
We're not talking about your normal caravan pulling machines, we're talking about the Ultimate tow car. Vehicles such as the Audi RS6, The Porche Macan and Cayenne, Audi's luxury A8 and the very impressive Q8…
Audi RS6
The Audi RS6 will certainly get your caravan to the site in style and with its 0 to 60 time of 3.3 seconds, will get you to the maximum towing speed in a jiffy. Having a powerful 4 Ltr power pack under the bonnet the RS6 has a tow max tow weight of 2100kg. If you're thinking of busying an RS6 for towing a caravan then please check the vehicle is not the Dynamic Ride Control (DRC) version. (the DRC Audi RS6 is unable to tow.)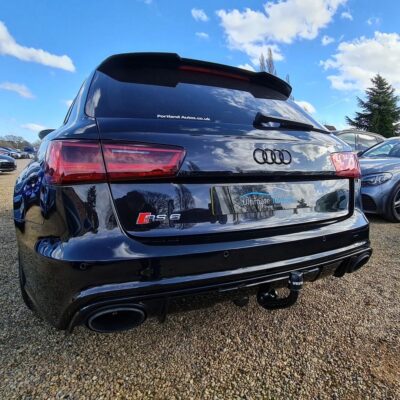 Audi A8
As luxury Audis go, the A8 has to be a flagship for the brand. A big car, big engine, and a large tow weight make the A8 a more than capable tow car. The car has the Audi 4.2 petrol engine that produces plenty of torque to pull a caravan of up to 2.200kg (dependent on model.)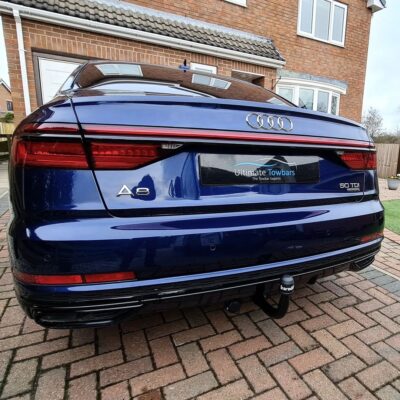 Audi Q8
Another Audi that pulls more than its weight. At the top of the Q series of Audis, the Q8 makes for a super luxury tow car for those who want SUV style. A massive 3500kg tow weight makes this supercar an ideal tow car for those seeking a match for their luxury caravan.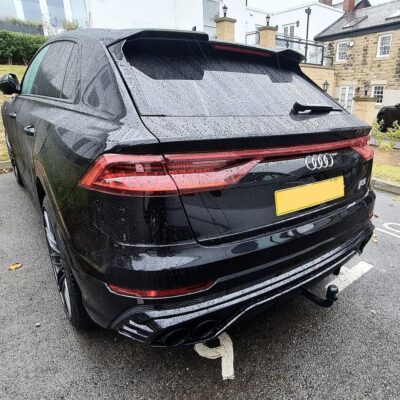 BMW X5
It's been a popular tow car for a few years now but the BMW X5 is still as popular as ever for towing caravans. A big car with a big following among BMW enthusiasts. Big and brash the X5 has towing nose weight of 140kg and a maximum tow weight of 3500kg.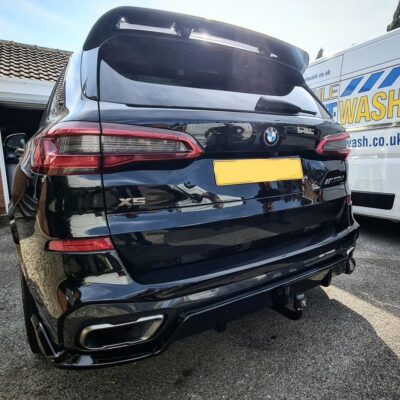 Landrover Discovery 5
Ever popular the Landrover Discovery is a very popular tow car that is often seen with a caravan behind it on the Motorway, some might have electrical issues but we must admit, for looks the Disco 5 is a sure winner. The 3ltr diesel version has a towing noise weight capacity of up to 195kg and a maximum tow weight of 3500kg.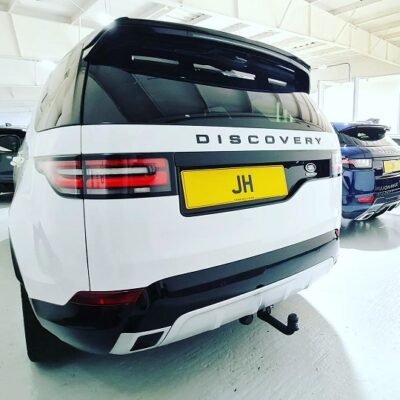 Porsche Macan S
If you're looking to impress then Porsche Macan S is certainly not to be sniffed at. A prestige brand that's bound to turn heads when you pull up with your car4avan attached. Small but with a mighty punch the Macan S has a more than capable 3Ltr engine that's been designed to push power through its 7-speed box. Maximum tow weight on the Macan S comes in at 2400kg, so plenty of weight for all but the biggest wobble box.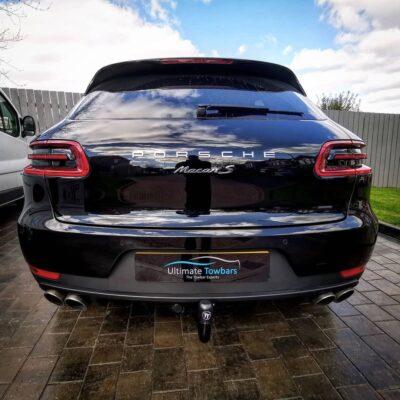 Mercedes GL Series
The GL Mercedes series make great tow cars. Solid and stable the G series Mercedes looks great and certainly gives plenty of confidence when towing. If you're looking for a Mercedes tow car then the GLE is probably a great choice. The maximum tow weight for the Mercedes GLE is 3500kg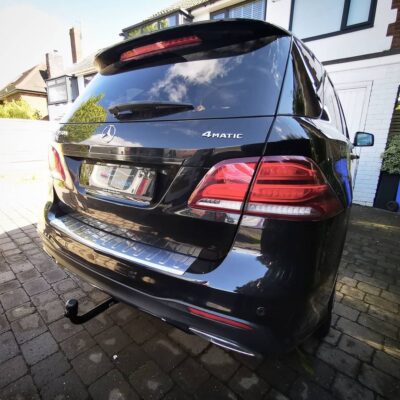 Tesla Model 3
Quite a new addition the Tesla Model 3 has a tow weight of less than 1000kg, so not really much use as a tow car. The other issue with model 3 is that of finding a tow bar. Currently, there are no tow bar suppliers who manufacture an approved tow bar for towing. We are able to supply an approved tow bar for attaching cycle carriers but not for towing. If you're thinking of purchasing a Tesla Model 3 for towing then we suggest you look at the availability of a tow bar that is approved for the use of towing.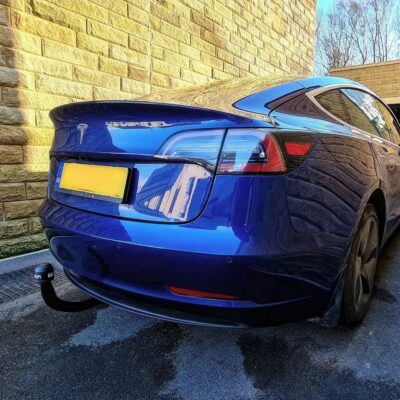 Whatever type of luxury tow car you need a tow bar get in touch. We work with all of the major tow bar manufacturers and have one of the largest inventories of tow bars there is.
We can supply or supply and fit your towbar. Our prices are competitive with every other professional tow bar company.
We look forwards to hearing from you. Either email sales@ultimatetowbars.co.uk or call us on 0114 360 7080. We're always pleased to help.
Team Ultimate Towbars