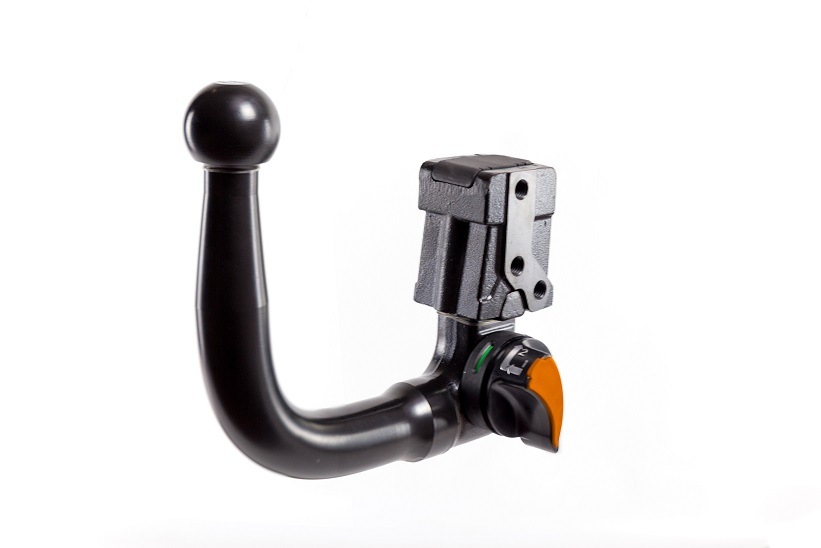 Before Buying A Towbar Check Out Our Tow Bar Guide
Choosing the right towbar for your vehicle is often a simple decision made by deciding on the cheapest option available, in many cases this is not the best decision, keep reading to find out what the right tow bar for you is.
The tow bar type is actually decided by the neck and tow ball. Let's look at the different tow balls first…
Standard Tow Ball.
The Standard tow ball is a 50mm ball that is designed for use with trailers. Although called a standard tow ball it is not as common as the ALKO compatible ball.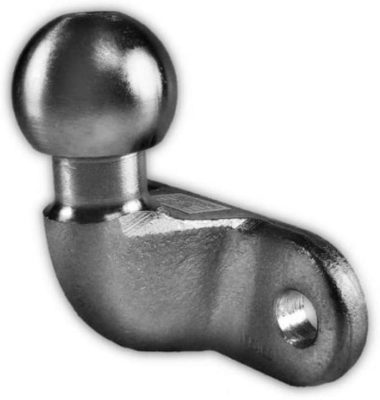 AL-KO compatible tow bar
The ALKO tow ball is a 50mm tow ball with a slightly longer neck than the standard tow ball. This allows the AL-KO stabiliser to work correctly and is needed if you want to tow a caravan that has an AL-KO stabiliser. (Using an AL-KO stabiliser to a standard tow ball will damage the stabiliser and will also be dangerous, as the AL-KO stabiliser will not engage with the tow ball correctly, leaving a high chance of unhitching during towing.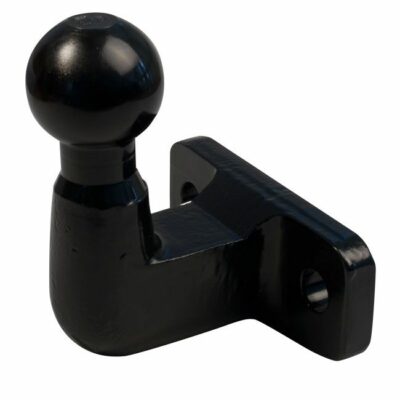 Hitch and Pin Tow Ball
The Hitch and Pin tow ball is solely for the use of commercial and agricultural vehicles. Fitting a hitch and pin tow ball to a car is illegal and should never be done.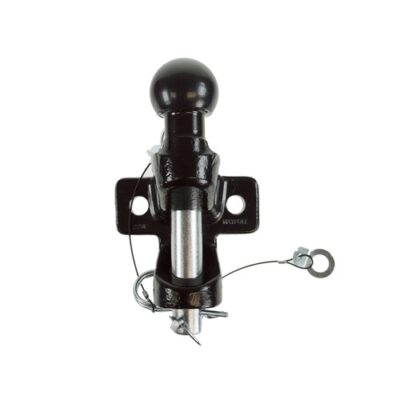 Choosing the right Tow bar type
There are 4 types of tow bars available, depending on your vehicle.
Fixed – Flange
The fixed flange tow bar is where the tow ball bolts to a plate on the tow bar with two bolts. Once really popular this type of tow bar isn't fitted to many vehicles now due to the aesthetics of the swan-neck bars and the fact they are more likely to be picked up by the vehicles rear parking sensors. The benefit of the fixed flange is that it is possible to get a cycle carrier that attaches between the bar and the tow ball, allowing bikes to be carries whilst towing.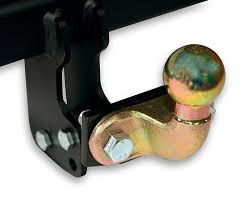 Detachable Flange
The detachable flange is the same as the fixed flange but is removable when not required.
Swan Neck
The swan-neck tow bar is a popular choice for many. The neck of the bar resembles a swan's neck with its bend going under the vehicles rear bumper. The tow ball is part of the neck and is AL-KO compatible, great for caravaners.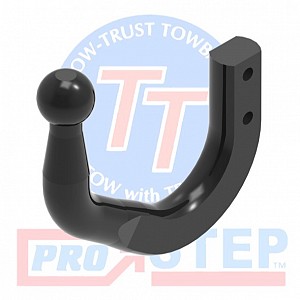 Detachable Swan Neck
A very popular choice, the detachable swan neck tow bar is exactly that. Having all the benefits of the swan neck the detachable swan neck is removable when not needed, leaving the vehicle looking like it doesn't have a tow bar. These bar necks are easy to fit and remove and are also can be locked to the tow bar to stop them being stolen whilst on the vehicle.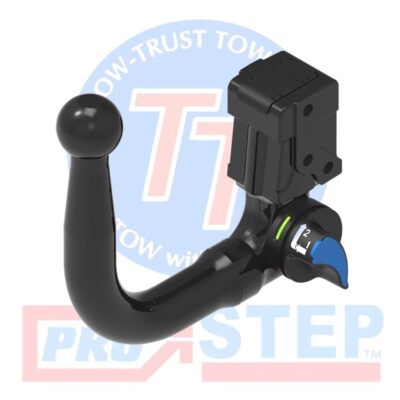 To get a tow bar price please fill in our tow bar quote form which can be found HERE