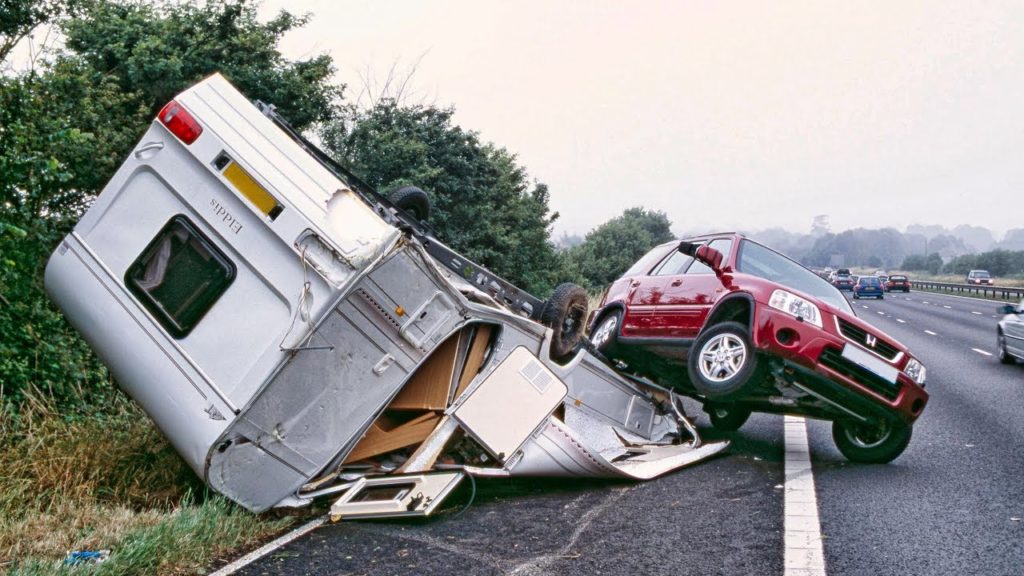 Every day we receive calls from customers requesting a quote for cheap towbar fitting.
…and every so often we get people telling us how they can get the same towbar and electrics fitted at a cheaper price. When I say cheaper we are talking about seriously cheap, like so cheap that even we can't buy the tow bar and electrical parts at the price wholesale.
The issue with getting cheap towbars fitted is primarily one of safety.  Do you really want to take a chance on cheap welded metal that's been imported and might not be up to the job? In the UK all tow bars fitted to vehicles which are manufactured after 1998 are required by law to have a type approval number.
The type approval number of a tow bar carries the information required to allow a check to be made that the tow bar has been manufactured to the strict guidelines that are required by UK law. ALL towbars made after 1998 require a type approval number to be clearly visible on the tow bar. If your vehical is manufactured after 1989 then unless the tow bar has this information on it then the towbar is illegal.
Cheap tow bars manufactured without an approval number fixed to them, or cheap second hand tow bars that do not have the typr approval sticker attached are totally illegal. The fitting of them will invalidate your insurance and you could end up with a fine and having your vehicle seized.
Cheap towbar electrics can be just as dangerous as cheap towbars.
Let's start by looking at the cheapest option available for towing electrics…
Universal towing electrics are the most basic wiring systems for connecting to your trailer. The wires cut in to the vehicles wiring and take the current from the brake, sidelights, fog, reverse and indicators and pass that current onto a relay or directly through to the corresponding wiring on your trailer. The indicator wiring passes through a small unit that buzzes to alert the driver that the trailoer indicators are working. For older vehicles this isn't a problem as the vehicle electrical system is pretty basic, so things like reversing sensors, stability control, ABS braking, reversing lights and rear fog lights are normally equipped. Fitting universal electrics will invalidate any manufacturer warrantee you have on your vehicle.
The other issue with universal electrics is they can be unreliable. No one wants an electrical fault at 4am on a windy and wet morning as you're about to set off on your holiday.
At Ultimate Towbars we advise all customers to have dedicated electrics that designed and approved to work with your vehicles electrical system.
Dedicated towing electrics are designed specifically for your vehicle. They're more complex than universal towbar electrics and will not invalidate your vehicles manufacturer warranty. The dedicated electrical kit works with your vehicles safety features and depending on your vehicle specification takes in to account things such as the stability control system, suspension settings, traction control and anti-lock braking system, disabling reverse parking sensors when a trailer is attached, in many cases you will get in dash notifications that the trailer is attached and when the indicators are working on the trailer.
The other benefit with dedicated towbar wiring is that they are significantly more reliable than universal electrics.  With the dedicated electrical wiring we give you a vehicle lifetime guarantee, something that can't be done with universal towing electrics.
Our advice… Don't skimp on safety. It isn't worth gambling with cheap towing parts.
Safe Towing – team Ultimate Towbars
Get a towbar fitting quote from us today Click Here