Things are starting to get busy here at Ultimate Towbars. Although it still feels like Winter, we have seen a couple of days where the sun has managed to break through the gloom and this brings people's thoughts to warm weather and holidays.
We're not far away from Easter, which for many is the first camping or caravanning
break of the year. Escaping the Winter blues and hopefully Coronavirus.
At Ultimate Towbars, we've been busy preparing for a busy few month by
working hard to bring our customers some great offers and providing extremely competitivetow bar fitting quotes.
We've pushed our suppliers to the limit for low prices, enabling us to forward these on to our customers. Unbelievably we have prices on our website that are cheaper than the equivalent advertised on eBay. This is quite a big thing considering that we only use high quality parts supplied by the UK's main tow bar manufacturers and suppliers.
Towbar fitting has been busy this week. With our two fitters and their van meeting up with new customers around the area. As you probably know, we do mobile towbar fitting, this is mainly due to keeping the fitting costs down and providing customers with a better service. We come to you, so no need to drive your car to a fitting depot and have the inconvenience of waiting for hours while your towbar is fitted.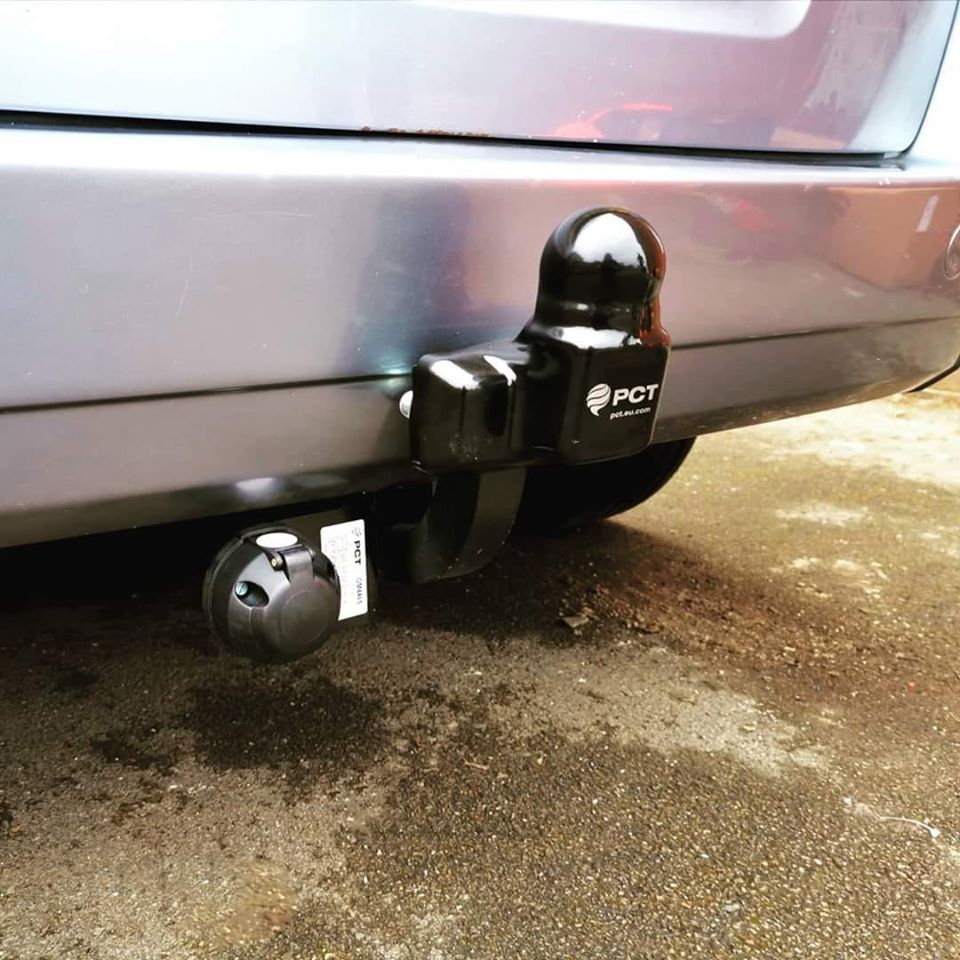 The weeks ahead look to be busier than ever. We've already booked towbar fittings in for Sheffield, Wakefield, Chesterfield and the Peak District. Product wise, we are going to be looking at adding towing accessories such as,
new bike carriers, top boxes and back boxes… Keep checking the website for these going on.
Check out the website for parts and accessories, or for a competative fitting quote fill out the fitting quote form or contact us on 0114 360 7080.
Happy towing from the Ultimate Team.