The Erich Jaeger towing electrics range includes a large number of 7 and 13 pin vehicle specific wiring kits for a large selection of vehicle makes and models in the UK.  Erich Jaeger kits are quick to install and come supplied with full fitting instructions.
If you're looking for an Erich Jaeger Control Unit you will need to buy the full kit.  This is because the Control Unit costs around the same price as the boxed kit. Unfortunatly we are currently unable to get the single control units from the manufacturers.
If you need assistance then please email us (info@ultimatetowbars.co.uk) with your requirements where we will be happy to help.
NO STOCK AVAILABLE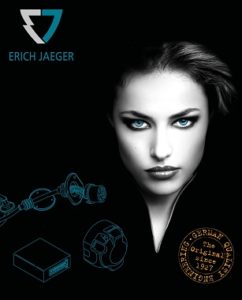 Find an Erich Jaeger eKit for your vehicle by searching below…
No products were found matching your selection.